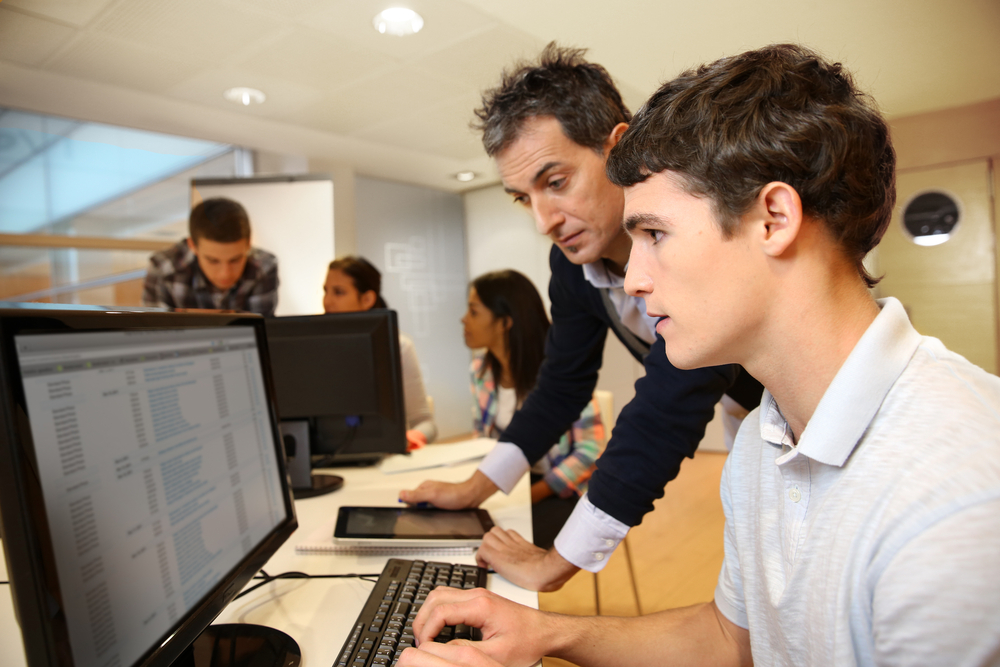 The Importance of Internships.
When you graduate, a job in the vocation you have studied for 3-4 years will be the main target. However, statistics show that gaining a job for university graduates – even when holding a Master's degree, far from guarantees that you will be able to find even a low-skilled job, such is the demand for 'experience' currently.
Aside from the lack of jobs available, one of the main problems regarding student unemployment appears to be a lack of work experience, both in graduates' chosen fields and when approaching well paid jobs in other fields.
What does this mean?
It means that as things stand according to research conducted in 2012 by the Office for National Statistics (ONS), 36% of university graduates in the last 6 years have had to settle for jobs requiring much less skill than they were trained for. The ONS has also predicted a pretty grim 2013 for graduates, forecasting that as many as 58% of graduates will struggle to find 'graduate' level work or be unemployed.
Yes, it does make for a pretty depressing read but you don't have to be part of that 58%, not if you take the necessary steps to ensure you stand the best possible chance of gaining employment this year.
It pays to be prepared
This is a cliché, but the fact remains, it is true, especially now more than ever. When you consider that according to research in 2012, more than a third of all jobs for new graduates are taken by those who have had previous work experience with that company, the answer is obvious – internships.
The fact is, employers want experience, and especially experience that pertains to their company such as would be gained through internship with them.
With applications increasing (19% in 2012) competition is stiffer than ever.
If you know what you want and in fact, even if you don't, you need work experience and you need it now, as soon as possible, in order to greatly increase your chances of finding the work that your degree deserves.
No longer is it possible to find work on the back of your first-class degree.
Experience essential
There are many organizations that assist students with finding an internship that is right for them, and these can easily be found by performing an online search. However, bear in mind that in some cases, you may even be required to have some form of work experience in order to qualify for the internship you have in mind.
Gap year prime time
This should be a time when you garner as much experience as possible, both work wise and otherwise, such as traveling, volunteering or helping run the family business. Aim to procure a healthy dose of experience in this period and when you return to university, getting an internship should be a much easier process for you as all potential employers prefer experienced graduates. Remember, one third of graduate jobs were taken by those who 'already' had experience with the employer!
Settle for less if need be
Even if you didn't manage to gain work experience through an internship and find yourself in an unemployment wasteland once you have left university, lower your expectations – for a while. Just until you gain the necessary experience working in low-skill jobs, preferably one, long term. Later, once you have gained skills like customer service, communication, teamwork and problem solving, your chances of getting the job you deserve will greatly increase.
Why wait though. Get the experience you need now and avoid the stress thousands of others are currently experiencing.
Preparing for internship interviews
Most internships with larger organisations are based on competency interviews. When there is so much competition for interviews, it is good to be well prepared – if you would like to talk further about interview skills training for competency interviews, please contact Indigo Hare for further details of the mock-interviews that we offer.